We offer training and development initiative that suit the peculiarity and complexity of each client/delegate.
May 8, 2014
will equip you with the tools and knowledge needed to optimize the accounting and financial department of any business and teach you the recent trends
May 7, 2014
The major challenge of Executive Secretaries is keeping the organization and the boss organised, on time, and on track. During this training seminar, participants will learn how to run a steer the office and stay in control,
May 6, 2014
To be an effective project or program manager you need to be more than detail-oriented. With dozens of elective courses in financial management, acquisition, and analytics
---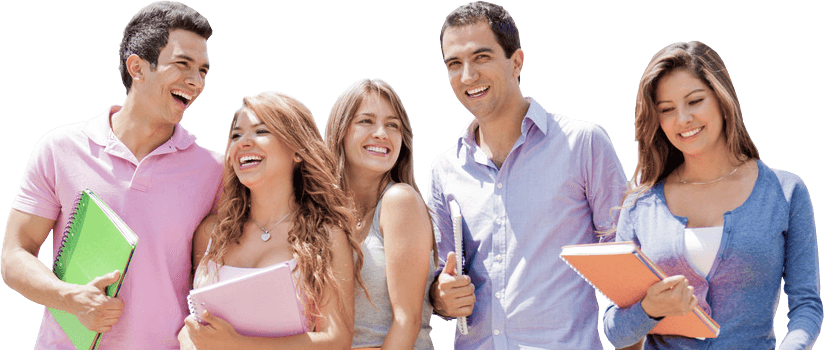 Award Winning Customized Training
Our solutions are award winning so you'll be in safe hands.
Outstanding Feedback
Our Courses Are Rated 9.2 Out Of 10 – Your Managers Will Be In Safe Hands!.
Highly Skilled Trainer
Only the very best trainers will facilitate your event.
Brain Friendly Learning Techniques
we use a wide variety of learning techniques